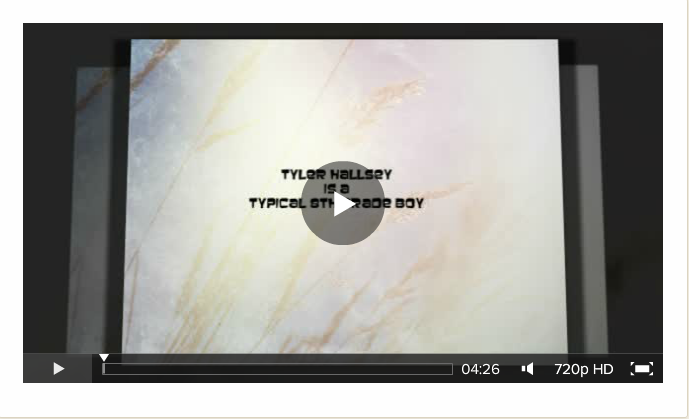 Tyler's friend, Kenny Holland, recently released his first album on iTunes. He remixed one of his songs for Tyler, and it has become our theme song for this journey. Thanks to Kenny for the beautiful song, and thanks to all of your for your love, support and prayers. We feel them everyday.


Watch Tyler's dream come true as he is taken on a surprise trip to meet his idol, Jimmer Fredette. Thanks to the entire Kings organization for making this happen.

On April 27, 2013, Hands Across Anthem, a 501(c)(3) Non-Profit Organization, held a community wide hand holding event for Tyler. It was a wonderful day and we live in a wonderful community...we love Anthem!

Watch as 12 News profiles the special impact Tyler has had on his family, the community and nation and the special impact the community has made on the Hallsey family.

Watch this special school project documentary created by one of Tyler's friend. The topic was on someone that inspires them. Tyler inspires us all.

Tyler's friend, Kenny Holland, had his first headlining show in June, where he performed "Whatever It Takes," a new song he wrote for Tyler. You can see in Tyler's face how much he loves and admires Kenny. We are so proud of Kenny and are very grateful for the wonderful role model he is for Tyler.



Copyright 2013 prayfortyler.com All Rights Reserved

Check out these videos that were sent all the way from South Korea! Thanks Lisa and Sally for doing "Whatever It Takes" to fill Tyler's bucket!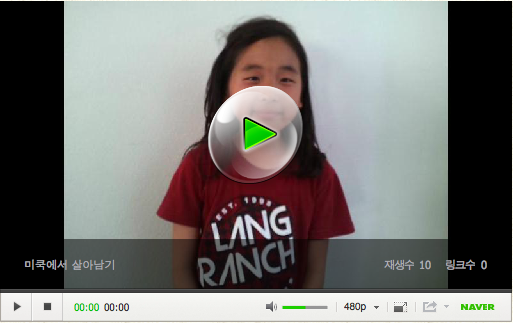 Tyler playing "Waterfall" at his recital this past December. It was written by his musical hero, Jon Schmidt. He worked so hard to prepare, he wanted to have all of it memorized. We miss hearing him play, and he misses playing. We can't wait until he is better and we can hear his music once again.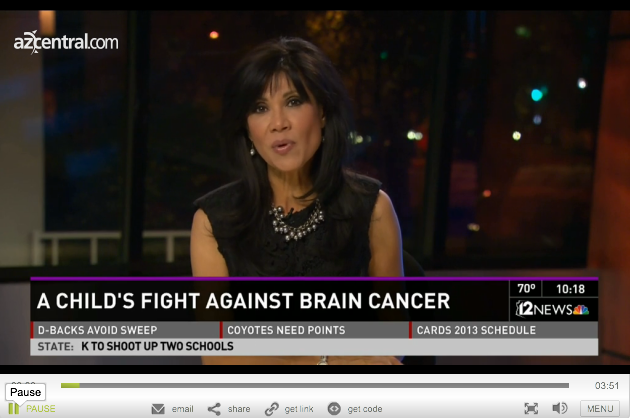 Tyler's story during the Diamondbacks game against the Pirates.



Tyler and I both wanted to post this video for a couple of reasons. The first is so all of you have the chance to listen to this song by Kenny Holland...the song he was inspired to write for Tyler. Kenny released his second album - Whatever It Takes, and the last song on the EP is the song he dedicated to Tyler. The second reason is to try and bring a little awareness to his fight and the fight of so many other children.

A video for Superman...

I will stand by you
I will help you through
When you've done all you can do
And you can't cope

I will dry your eyes
I will fight your fight
I will hold you tight
And I won't let go


The first time we heard the song, He's My Son, by Mark Schultz, we felt as if the writer of this song must have been inside our heads the past couple of months. Never has a song captured our feelings more accurately.

As parents we are so blessed to have so many wonderful people praying for Tyler. We only wish they had reason to meet him when he was healthy, and pray for the day when they can.

Until then, we wanted to provide a glimpse of Tyler before cancer changed his life, and we couldn't think of a better song.